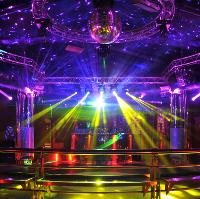 We have experience in installation projects ranging from the social clubs to venues., Weather it be a fresh install or simply upgrading, we can provide everything you from start to finish , including design.

We have worked with schools, theatres, social clubs, nightclubs, venues and various others


We offer a bespoke service, providing the highest quality equipment possible for your budget.

To get started with your new look, head over to the contact page.