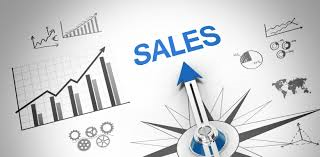 Here at Mac Events we also sell a wide range of equipment to suit your needs and budget.

anything from a small disco light for your Saturday night house party to large venue. We have you covered.

We offer demonstrations within our premises, and have a wide range of stock on the shelf. Pop on down to he shop to pick up your deal today!!

We have second hand ex hire equipment for sale.